Sometimes I wish I didn't know how to use a computer. How many accounts does it take to make a person go cray cray? I'm in a Twifacegoogumblr vortex. 
"Collaboration and research form the foundation for the 234,000-square-foot Engineering Research Building, the last of three College of Engineering expansion projects and the centerpiece of the Research Quadrangle" at UTA.
Watch at 1:40 for 3 seconds of Emma intensity
Start by changing yourself, then inspire other people to change. Maybe, just maybe, we'll manage to change the world in the process.
My mom used to tell me a wonderful story about the "bicycle" quality…. 
Keep close to Nature's heart… and break clear away, once in awhile, and climb a mountain or spend a week in the woods. Wash your spirit clean.
—
John Muir (1838-1914) 
Muir popularized a radically new concept of American land use and conservation. His writings moved presidents, congressmen, and ordinary Americans to action. He founded the Sierra Club to conserve our greatest American treasure, the National Parks.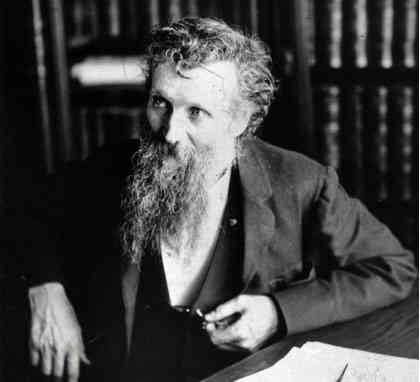 Alone is not alone if you are happy
By Tanya Davis and Andrea Dorfman
What religion of humankind could bless the travesty that is the U.S. federal budget?
—Barbara Kingsolver, "In the Belly of the Beast"; High Tide in Tucson 
"Simplify your life and the laws of the universe will become simpler"
Photo taken on a stroll in the park with my family in observation of Buy Nothing Day/National Day of Listening (The day most familiarly and dreadfully known as… dun dun dun… Black Friday)
Want is a thing that unfurls unbidden like fungus, opening large upon itself, stopless, filling the sky. But needs, from one day to the next, are few enough to fit in a bucket, with room enough to rattle like brittlebush in a dry wind.
—Barbara Kingsolver, High Tide in Tucson